A-dec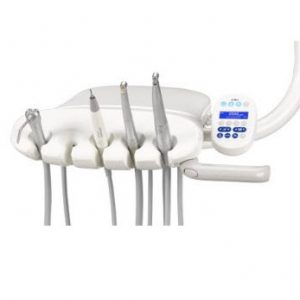 The A-dec 300 Traditional delivery system attaches to any A‑dec dental chair, as well as chairs from other manufacturers so you can easily upgrade your dental operatory with state-of-the-art technology.
---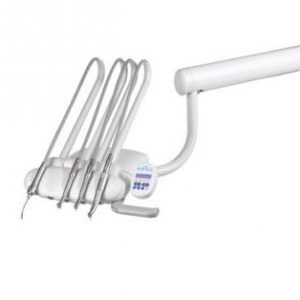 An exceptional solution to integrate both technology and comfort into your dental operatory. The A‑dec 300 Continental delivery system plays well with technology and conveniently delivers what you need, where you need it.
---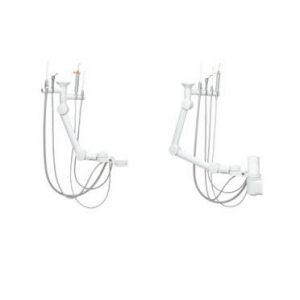 The A-dec 500 chair-mounted assistant's instrumentation provides comfortable access to vacuum instruments and accessories whether you're working by yourself or with an assistant.
---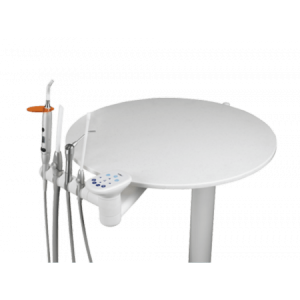 With so many positioning options, assistants can adjust the A‑dec 500 12 o'clock assistant's instrumentation to accommodate their individual needs with everything comfortably at their fingertips.
---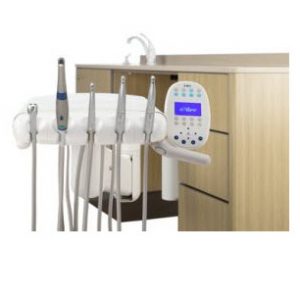 When patients enter a dental operatory with the A‑dec 500 side delivery stowed out of sight, the dental chair becomes the focal point, not the "drills," helping put patients at ease.
---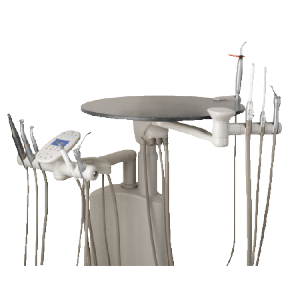 You and your assistant work completely in sync. Everything you need positioned exactly where you want it. Handpieces. Accessories. Supplies. Your patients feel at ease with instrumentation out of their direct view. It's all possible with the A‑dec 500 12 o'clock duo delivery system.
---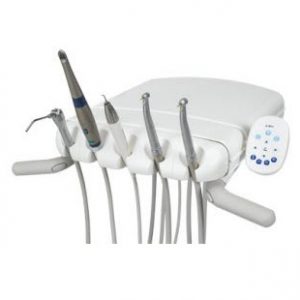 Comfort and efficiency. That's what you get when your instruments and ancillaries are all neatly integrated into your delivery system. And an uncluttered, streamlined operatory not only improves your efficiency, it also helps create a positive experience for your patients.
---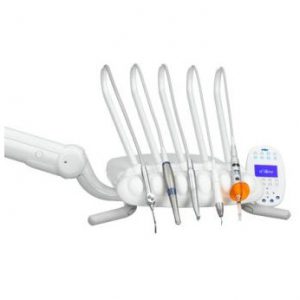 You're able to provide the best patient care when you're feeling good. That's precisely why the A-dec 500 Continental system delivers comfort.
All your accessories are at your fingertips. Handpieces—even electrics—feel light. Everything you need to work comfortably and perform at your best.
---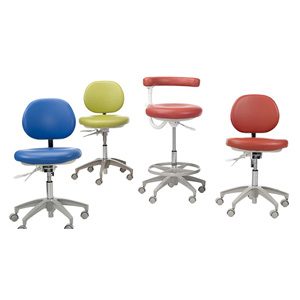 Iconic durability. Contoured support. Doctor's and assistant's stools provide ergonomic seating for all-day comfort.
---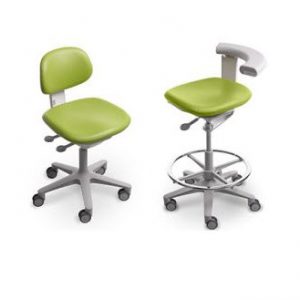 Feature-rich doctor's and assistant's stools offer a dynamic seating system that conforms and moves with the body.
---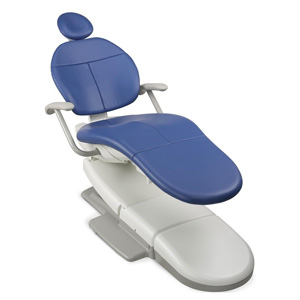 Stylish and compact. A‑dec 300 fits both small spaces and conservative budgets. Combines a robust design, great access, and minimal maintenance.
---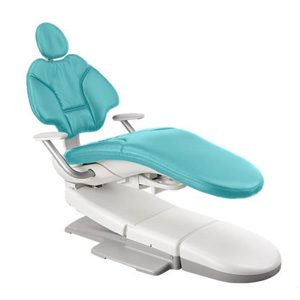 Contemporary design, patient comfort, and uninhibited dental team access combined with solid, reliable performance. Instead of sacrificing ergonomic access to the oral cavity for patient comfort, get both with the A-dec 400 dental chair. And when you add robust construction, contemporary styling, and left/right versatility, you gain a system that is the best long-term value available on the market. A-dec 400, a thoughtful approach to dental system design.
---