A-dec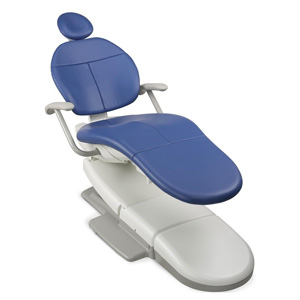 Stylish and compact. A‑dec 300 fits both small spaces and conservative budgets. Combines a robust design, great access, and minimal maintenance.
---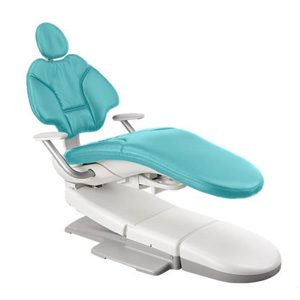 Contemporary design, patient comfort, and uninhibited dental team access combined with solid, reliable performance. Instead of sacrificing ergonomic access to the oral cavity for patient comfort, get both with the A-dec 400 dental chair. And when you add robust construction, contemporary styling, and left/right versatility, you gain a system that is the best long-term value available on the market. A-dec 400, a thoughtful approach to dental system design.
---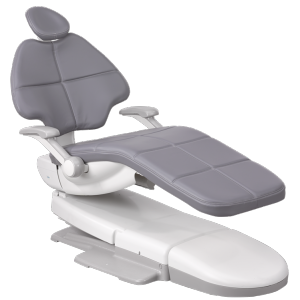 Premium comfort for your patients. Great ergonomic access for you. Not only does the A-dec 500 dental chair provide your patients with more comfort than any dental chair available today, it allows you to get close enough to the patient to maintain a healthy posture, reducing pain and discomfort.
---